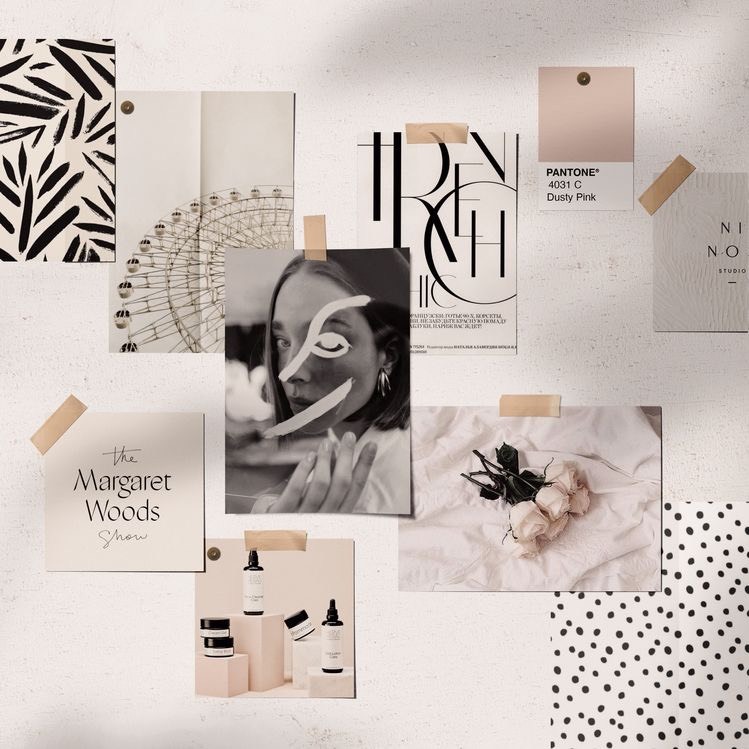 Simplicity is the ultimate sophistication. – Leonardo da Vinci
NUEVA, in Spanish,  means "novel, fresh, at first sight",  this conveys the message that our founder wishes to deliver through the brand: pursuit and persistence of novel products with both quality and aesthetics. Furthermore, to let the consumers be in love at first sight with the product of NUEVA.
Our R&D and Design center is located in Taiwan, marketing worldwide, with the use of the most advanced technology from various countries and rigorous screening and testing, we finally developed satisfactory products recommended by doctors, 
international fashion magazine editors, famous makeup artists.
While keeping close tabs on our brand, we also hope that all modern women who pursue high-quality lives can slowly build up an ideal lifestyle with NUEVA in their busy lives.
Let us provide you with more beautiful life options.